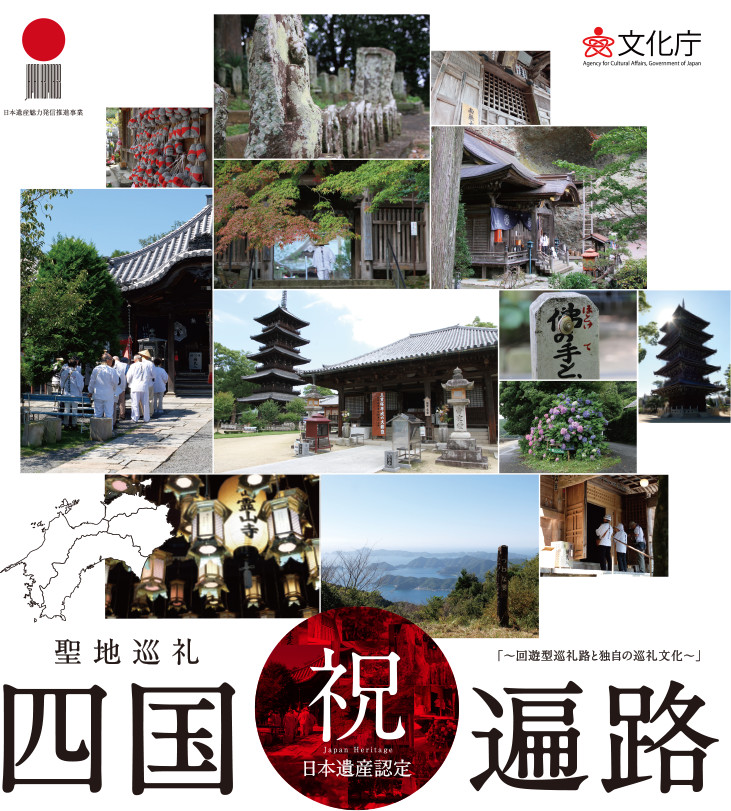 The Shikoku Henro is a circular Henro route through the whole of Shikoku - Awa, Tosa, Iyo and Sanuki - following the routes of temples connected to Kukai (Kobo Daishi) where amulets are issued - one of the longest circular Henro route representing Japan.
This becomes a story where everyone becomes a "pilgrim" who walks together with Kobo Daishi, and while receiving a warm "welcome" by local residents, travels to heal the heart for salvation and healing, while conducting memorial and training.
Welcome to Shikoku Henro, where the feeling of people are connected.